DESIGN
Not sure where to start? We can assist you in creating a home with sensitivity to design, purpose and distinction, function and flow, maximizing the features of your land. We will work together to create a set of plans tailored to best suit your specific needs and goals for your home.
Interested in something more custom? We are happy to start from scratch with you to design a home that exceeds your hopes and expectations.  A home custom fit for your land to maximize the natural lay of the land and views.
What if your home felt like a retreat? Like a getaway, fit for royalty? Like a woodsy yet well-lit, cozy yet spacious, relaxed yet refined hideaway? This is the feeling we create, timber by timber, in every Mammoth log and timber home.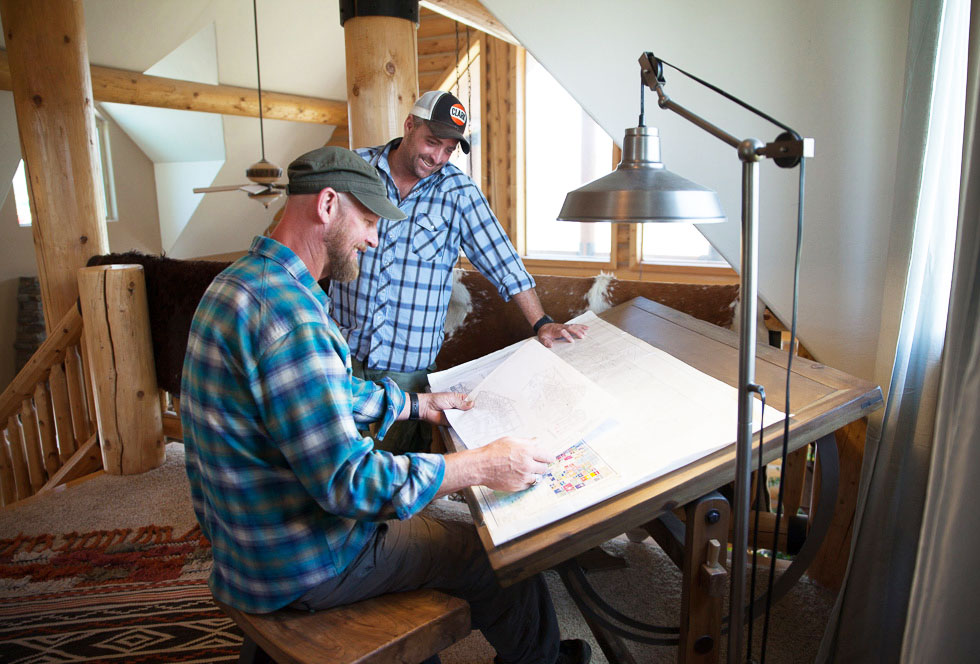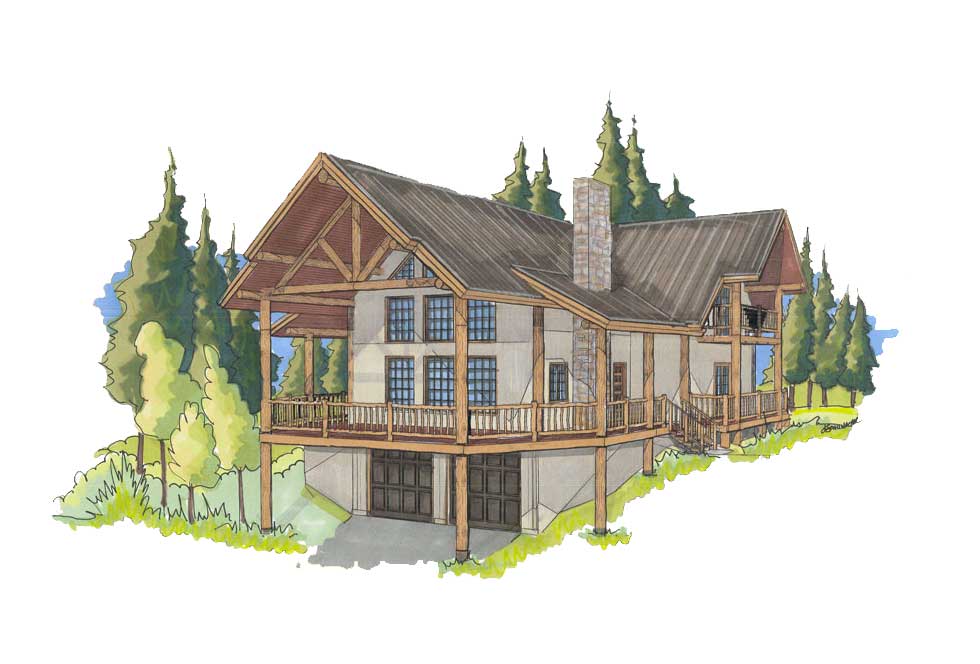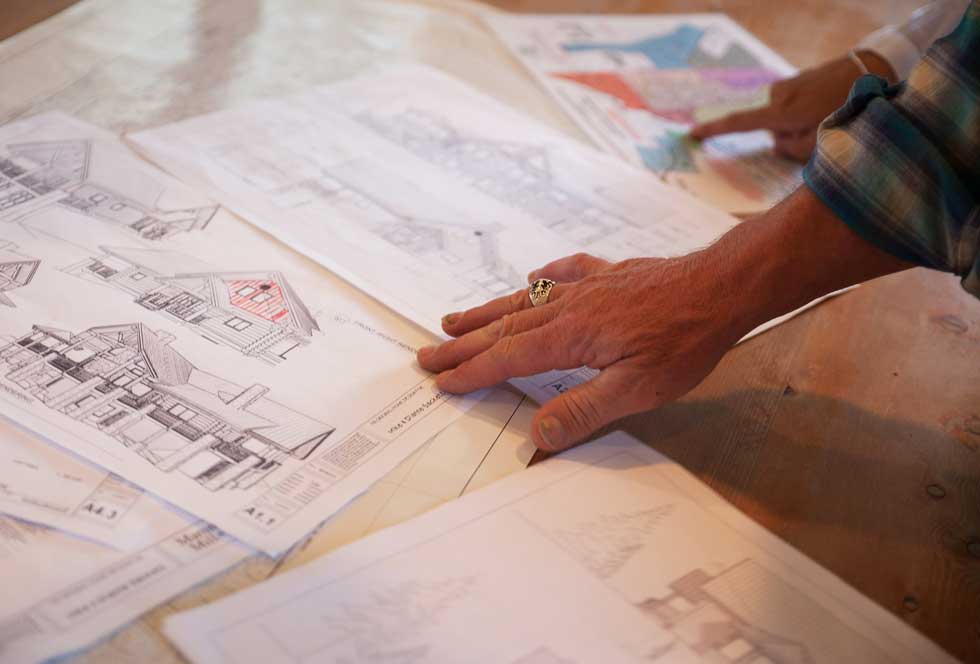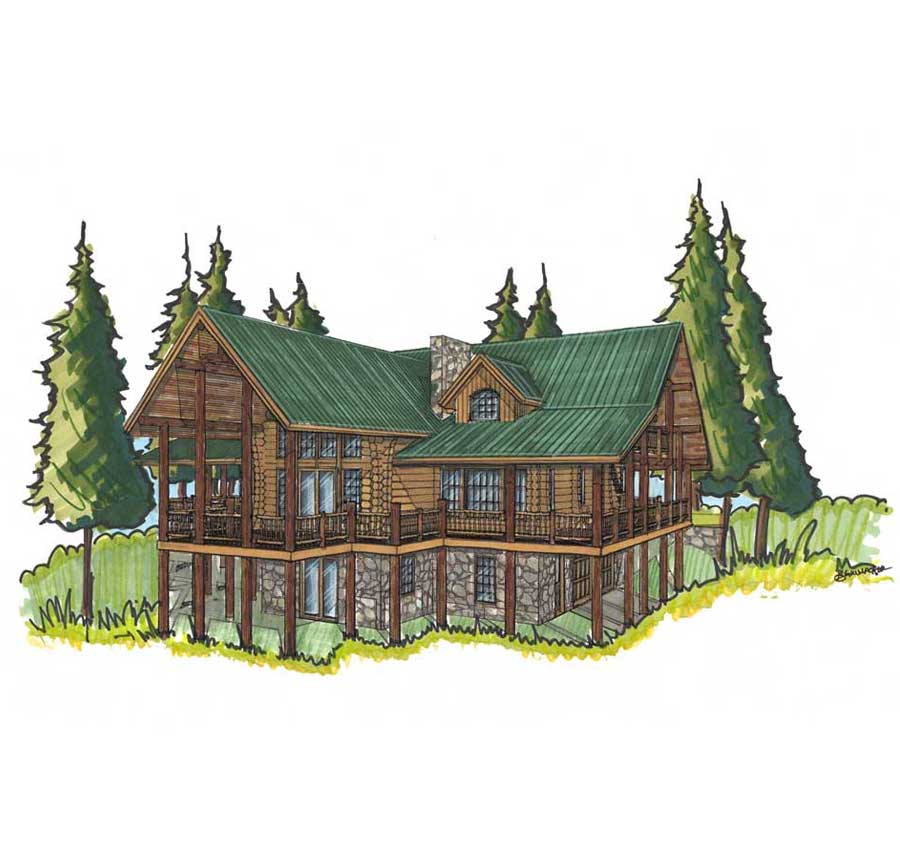 We start with groundbreaking designs, deep passion and expertise. We source superior materials, employ state-of-the-art processing and deliver unmatched craftsmanship. Clients love our homes because of their warmth, ingenuity, grandeur, unique details, and subtle sophistication.
Mammoth is proud to be a family-owned business. We love what we do, and everyone we're fortunate enough to work with knows it. Not your run-of-the-mill company, we are thrilled to design and build homes that celebrate the environment, stand out from the crowd, and provide a cherished space for you and your family for generations to come.
This means you really can have it all: a cozy cabin in the woods with beautiful, one-of-a-kind woodwork, tiling and accents, plus modern amenities like full IT home systems, high-end appliances, and luxury finishes.Mammoth Construction builds homes that are as alive as you are. Distinctly warm and woodsy, light and spacious, grand and unique, our homes represent an effortless evolution we're pioneering, of the classic log and timber home.
Find out more about our process 2. THE MILL>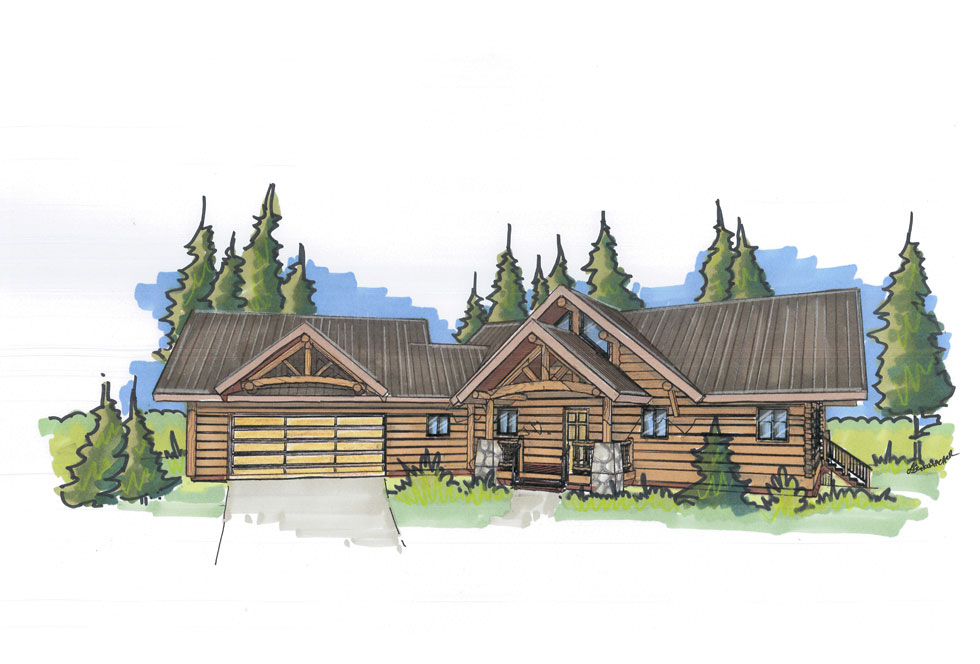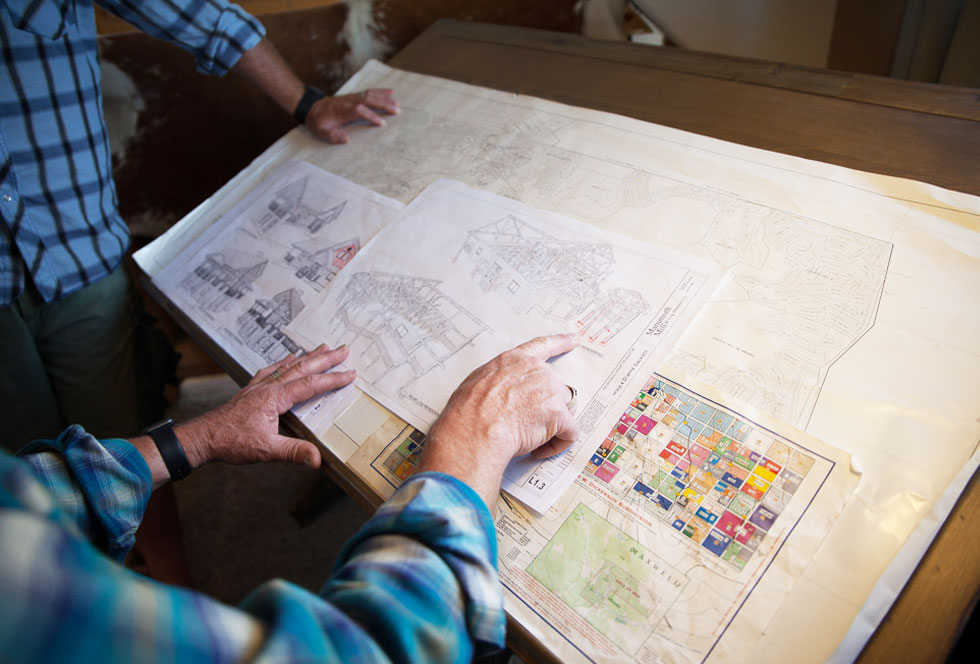 "

Building a log home was a life long dream, but we didn't know if it was possible. Mammoth made it possible.

"

 
-Greg & Karen
Leave your name and email below along with what you are
interested in, or call us at 575-377-6966.
We'd love to hear from you!
Leave your name and email
below along with what you are
interested in, or call us at
 575-377-6966.
We'd love to hear from you!