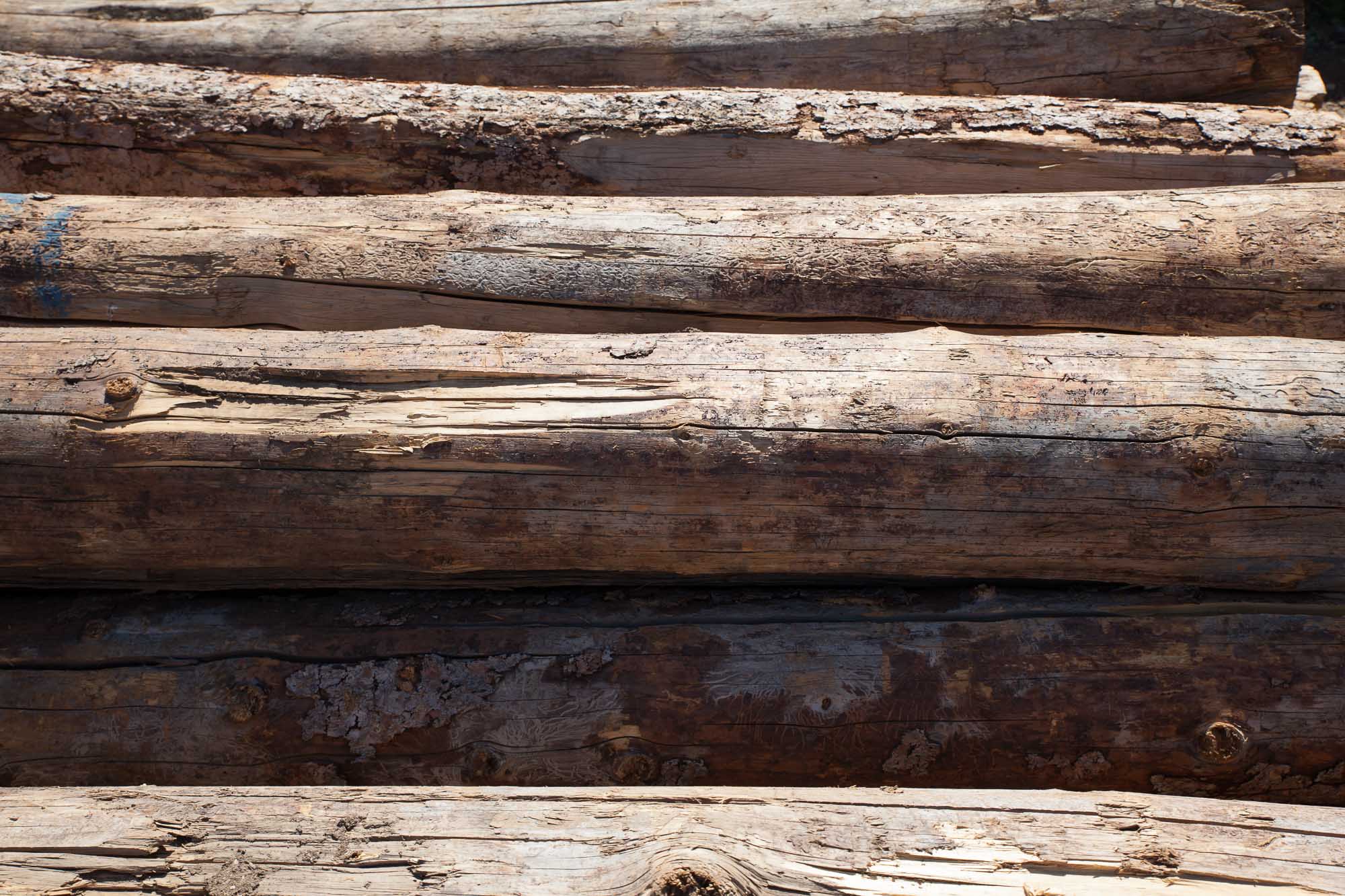 Get premium-quality lumber at wholesale prices.
To save on the bulkiest of basics for your home, we established our own, in-house mill. We select timbers, cut and measure them down right at our facility in Eagle Nest, New Mexico. This means we're able to eliminate the costs of extra transit, middlemen and markups you'd see on your final bill with other homebuilders. We want your home to be a space for relaxation, joy, togetherness and timelessness—not stress and anxiety from fretting over expenses. We like to say that Mammoth Mill homes are an attainable luxury. As in, an elevated way to live, without a super steep price tag.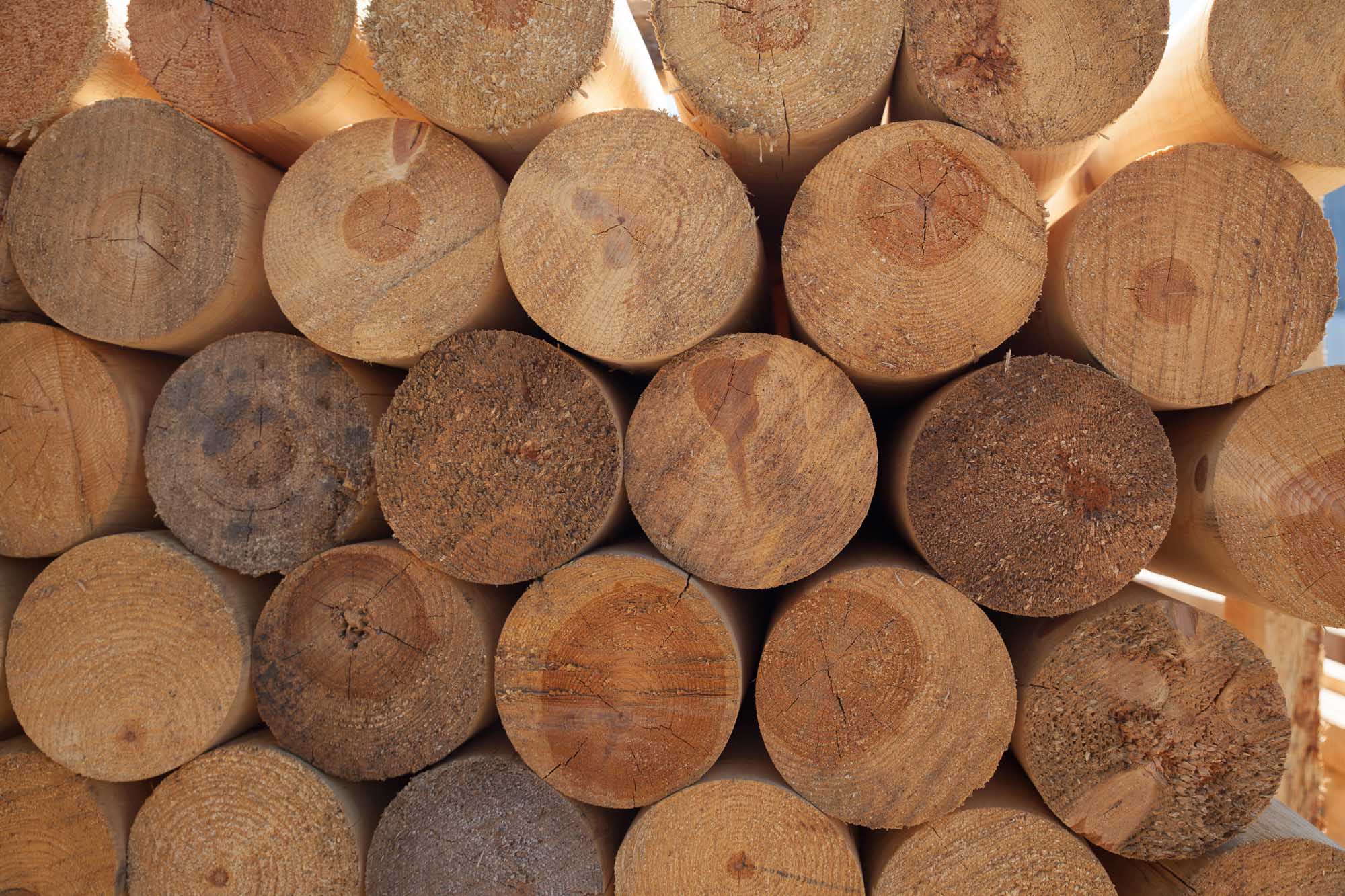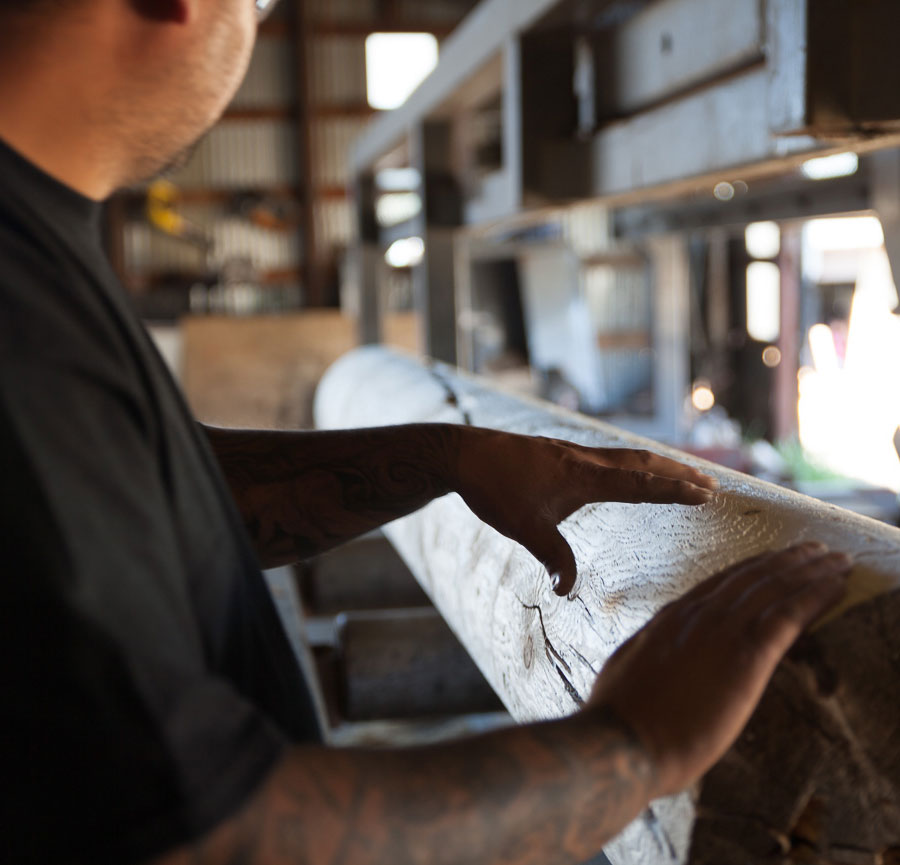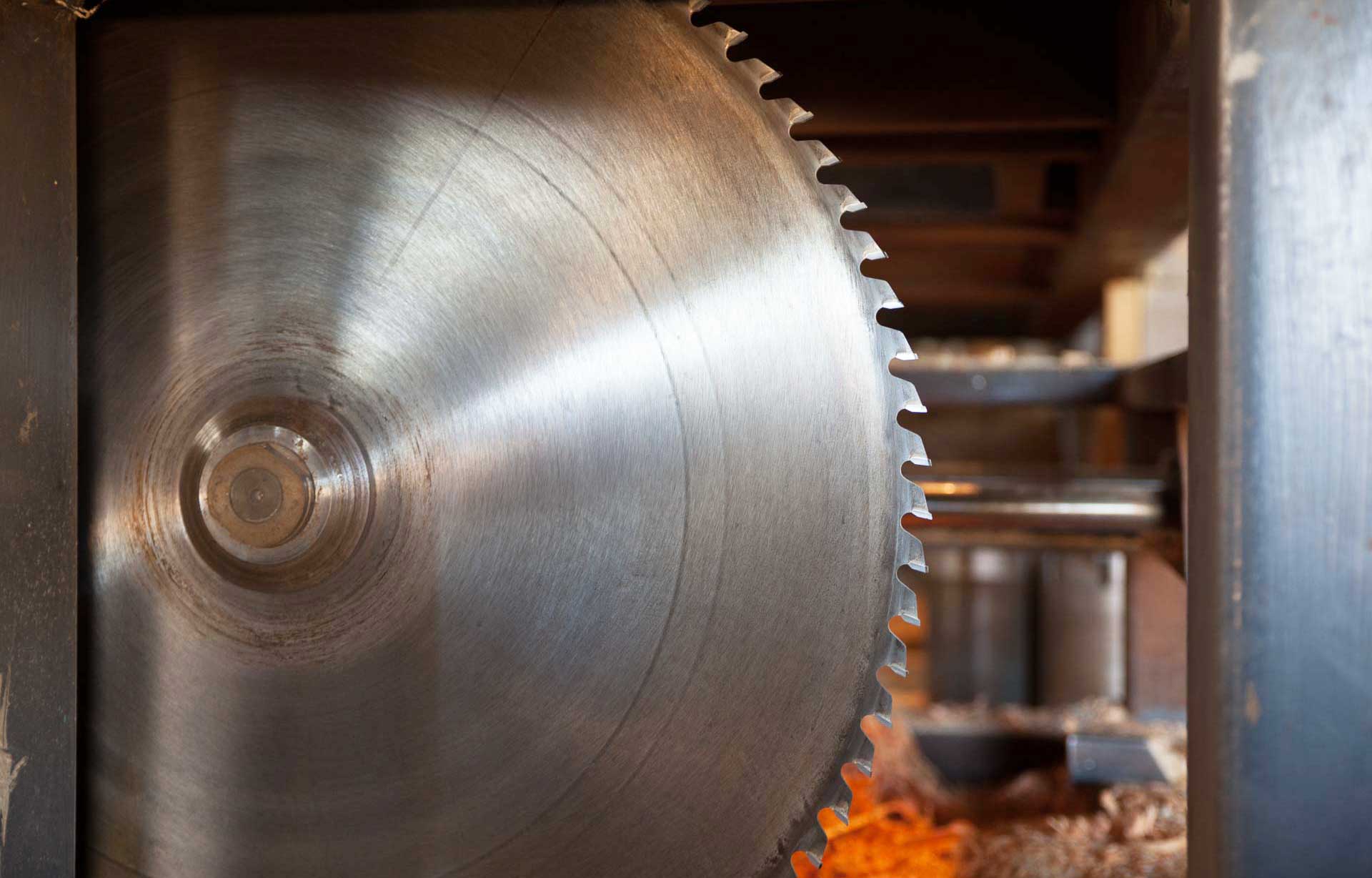 SustainabilitY
Part of what makes us unique is our commitment to sourcing sustainable, standing dead timbers. We regionally handpick our timbers, ensuring they are dry, stable and from higher elevations.
This process involves strong partnerships with government agencies, state and local forestry stakeholders, and the surrounding communities, at large. We take the time to do this because we care about the environment, the quality of our builds, and the people that live in and around our completed homes.
VALUE
A solid, custom-built home crafted with sustainably-sourced materials and unique details that are just your taste. It's almost like you can't put a value on something like that. Except, you can. And with Mammoth Mill, you can look forward to a lot of build without a lot of buck. Know a guy, who knows a guy, who knows a guy? Well, we're those guys. Whether it's a material we distribute ourselves, or one offered by a partner of ours, we've leveraged years in the industry to hand down savings to you. Windows, fixtures, roofing these things can add up quickly, so we keep costs as low as possible.
Get More Information About Building a home with us 3. BUILD >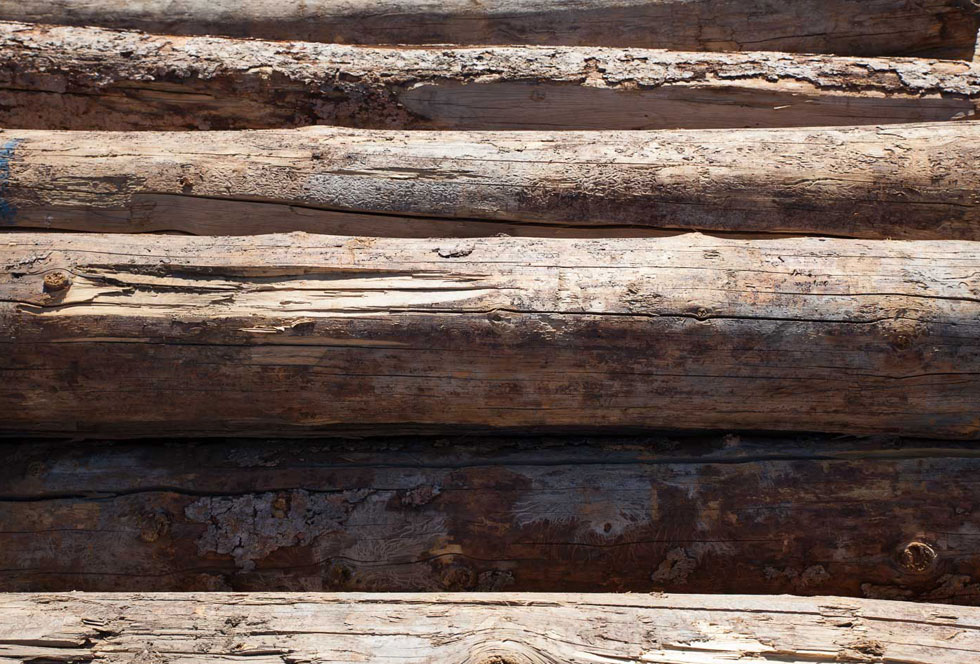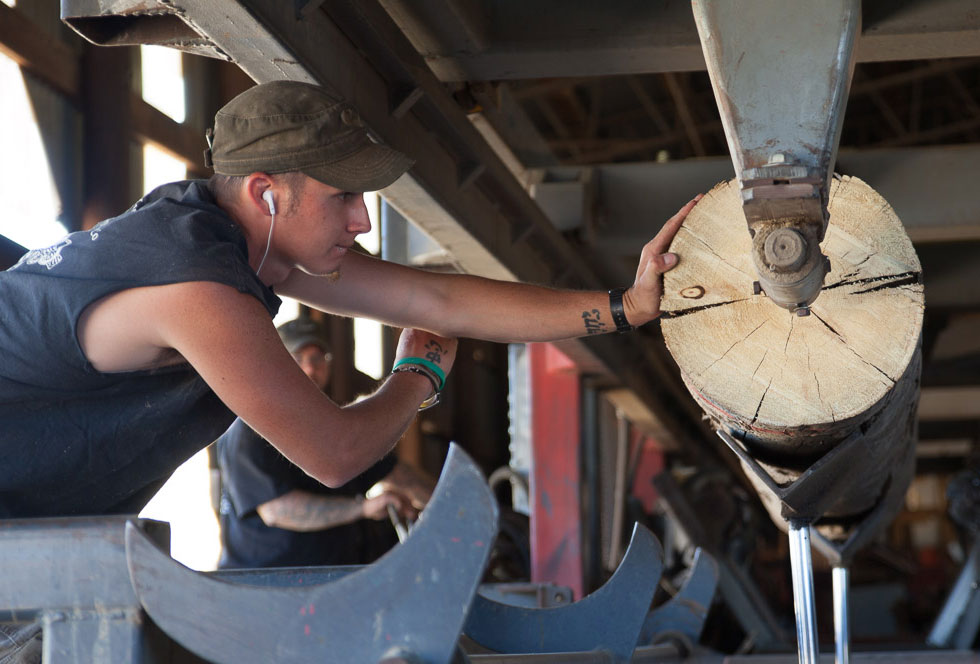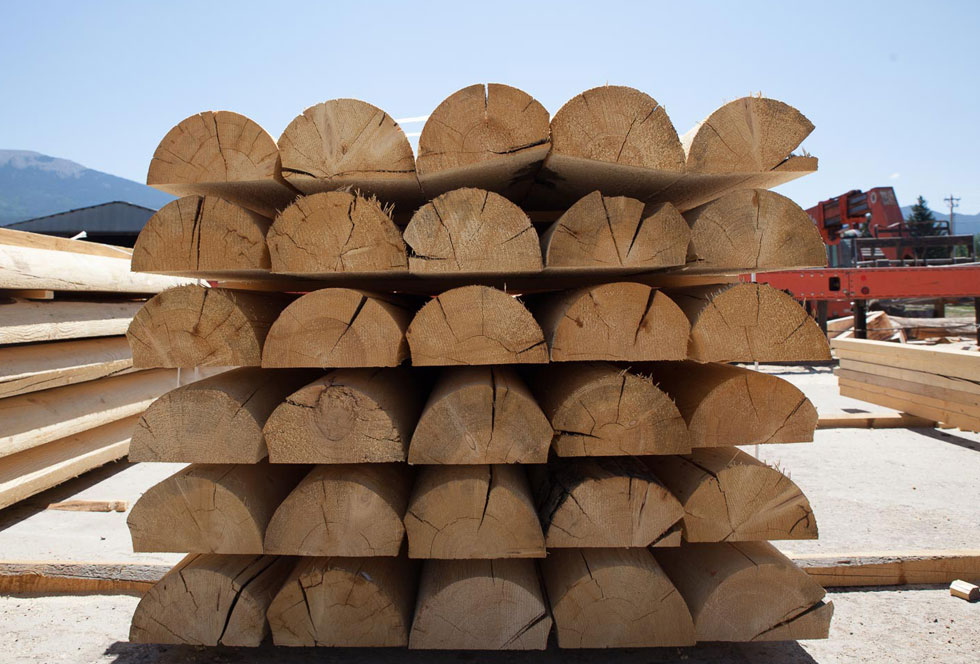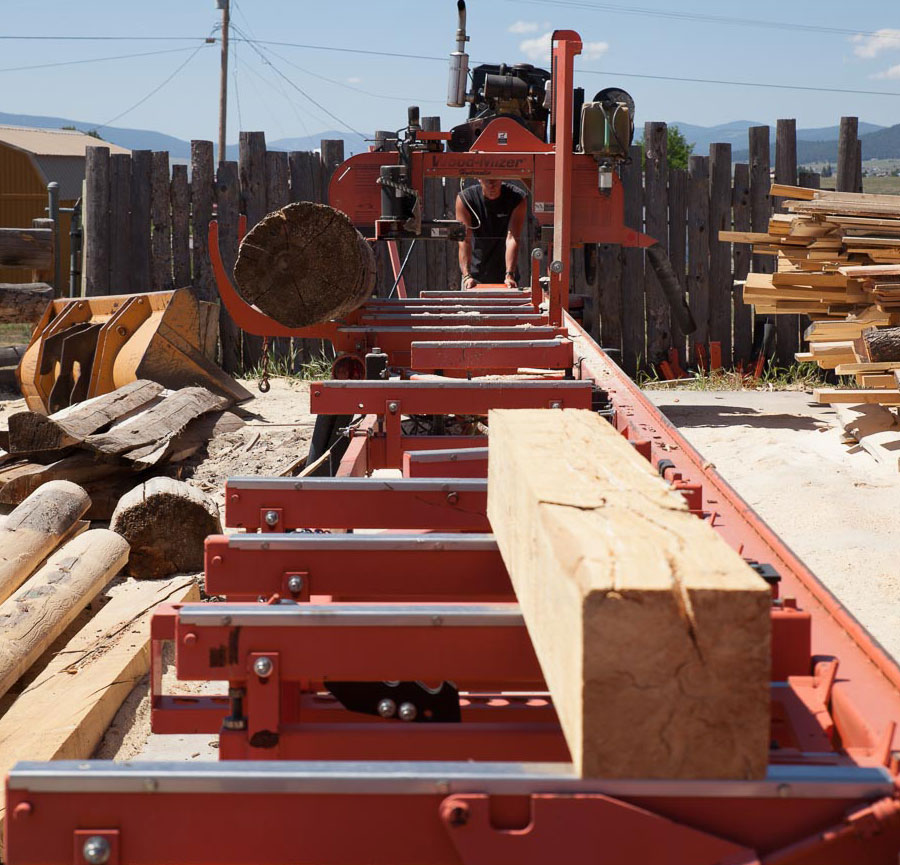 "

Eric combines his artistry and craftsmanship and provides photos and daily emails. The

customer

can be involved from miles away. Eric and Jennifer have integrity; They produce a quality product at a fair price. A long distance construction project is much easier with their virtues.

"
-The Brents
Leave your name and email below along with what you are
interested in, or call us at 575-377-6966.
We'd love to hear from you!
Leave your name and email
below along with what you are
interested in, or call us at
 575-377-6966.
We'd love to hear from you!